---
Come and experience the atmosphere in SC ŠESTKA
We are new, we are fine !: We have undergone reconstruction and we have prepared for you not only new shops, but also services. At the time of shopping, we will take care of your car in our car wash, clean your clothes in the dry cleaner's or look after your children. You can use the services of several ATMs or an exchange office in the center. Free Wi-Fi is a matter of course.
FREE Wi-Fi
---
For each visitor we offer free WI-FI without restrictions
OC 6 Gift vouchers
---
Make your next bargain gift card happy!
PET friendly!
---
No worries, your pets are welcome with us!
---
Aktuálně u nás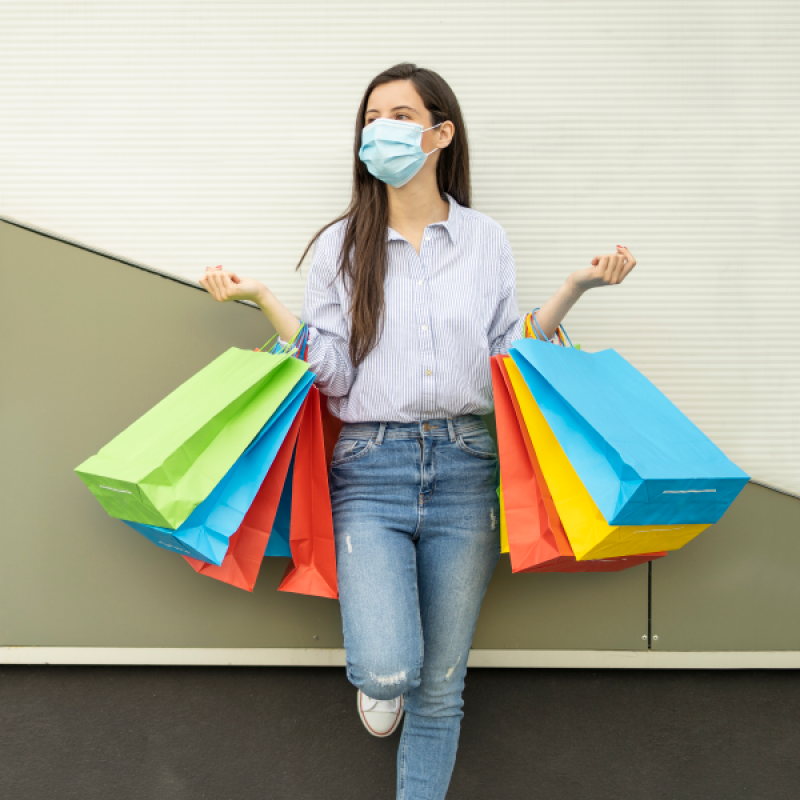 Basic instructions and visit informations in the article
Show all
Let us give you up to date information about us!
Na Šestce pro vás soustavně připravujeme řadu novinek, akcí a dalších pobídek. Pokud chcete být informováni mezi prvními, odebírejte náš newsletter.
---
Contact information
Opening hours OC6 (Mo - Su): 8:00 - 21:00
Hypermarket Albert (Mo - Su): 8:00 – 22:00